Zachary Bierman
Commercial Real Estate Broker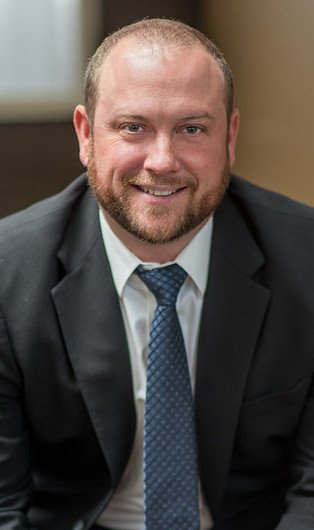 Zakhem Real Estate Group
Address: 825 Logan St
Denver, CO 80203
Direct: (303) 867-5108
Main: (303) 532-5500
Email: zach@zakhemcre.com
Zach Bierman
Senior Denver Commercial Real Estate Agent
---
Zach specializes in representing landlords and tenants across the Front Range with specific expertise in downtown Denver retail spaces. With a strong background of 6 years in commercial real estate and 12 years prior in restaurant operations and specific knowledge of the Denver market,
Zachary's expertise in handling the needs of his clients makes the process of buying, selling and leasing Denver properties a smooth and rewarding experience. His overall market awareness together with his commercial real estate background makes him uniquely qualified to handle all of your commercial real estate needs. Zachary's work ethic and commitment are second to none and prides himself on putting his clients in position to make the smartest deal for their business. He continues to grow relationships throughout the industry and makes good use of his close ties in the Denver commercial real estate marketplace.
Do you have a Commercial Real Estate Question or Request?