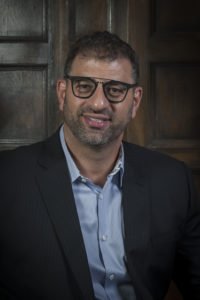 John Zakhem
John's expertise is in real estate and real estate finance.  His experience includes owning multiple mortgage companies and working at Merrill Lynch as a financial advisor.  John's career in finance began in 1998 when he started Unified Mortgage, a company focused primarily in originating residential loans.  John shifted into mortgage banking in 2001 which gave him the ability to access a $125 million line of credit and the capacity to underwrite and fund his own loans.  John joined Merrill Lynch in 2004 and broadened his understanding of the financial markets.  This allowed him to enhance his understanding of banking and financial strategies.
As a long-time Colorado resident, John and his family are heavily invested in the Denver Community.  John's uncle, Sam Zakhem, was the former American Ambassador to Bahrain, the home base for the US Navy's 5th fleet and a strategic base for US Middle East Operations.  John and his family have been invested in Colorado real estate for over 35 years.  They own many residential and commercial properties, including their offices on 825 N Logan St.  Denver, CO  80203.
John's educational background is diversified and accredited.   He has his undergraduate degree from the University of Colorado in Biology and Communication.  In addition, John served in the US Army and is a veteran of Operation Desert Storm in 1991.  His military training is in medicine and he worked in the operating room during his 9 years of military service.  John also has his Series 7, 66, and his life/health and property and casualty certifications (all inactive).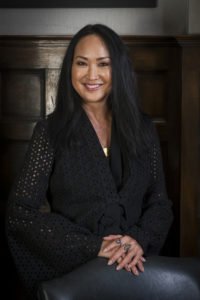 Linda Andrus
Linda is our Managing Broker. With 15 years of experience, Linda Andrus has a reputation for tenaciously protecting her clients interest.  Savvy negotiations and creative marketing strategies join uncompromising integrity as the hallmark's of Linda's service.  Just recently Linda's listing was the highest priced Sold home in the popular Washington Park. http://www.businessden.com/2016/10/25/former-alibaba-exec-buys-3m-washington-park-home/
A Colorado resident since 1992, Linda is an enthusiastic member of the community and enjoys traveling, golf, hiking, skiing, yoga and showing clients the best that our vibrant city, Denver has to offer.
Expertise
Residential property sales & listings including multi-million dollar fine homes, condominiums, townhomes, and income properties.
Exceptional attention to skilled negotiations, knowledgeable analysis of property values and market trends.
Expertise and credibility in resolving difficult transactions and successfully dealing with multiple offer situations.
Education
B.A. Economics / University of Colorado at Boulder
Licensed Real Estate Broker Associate – Employing, State of Colorado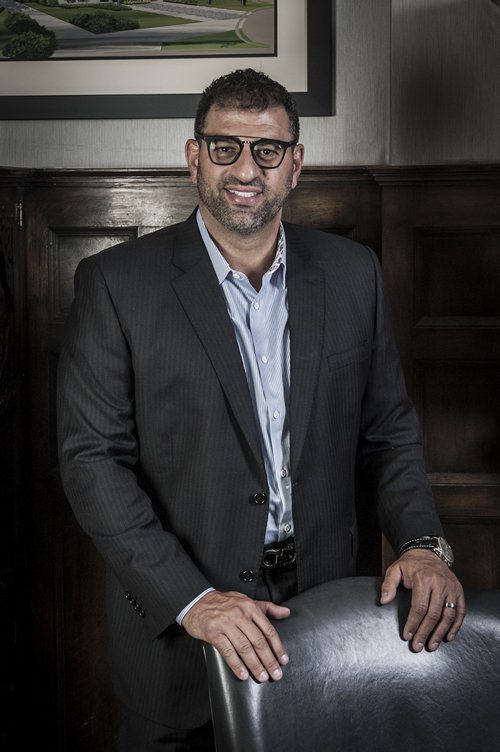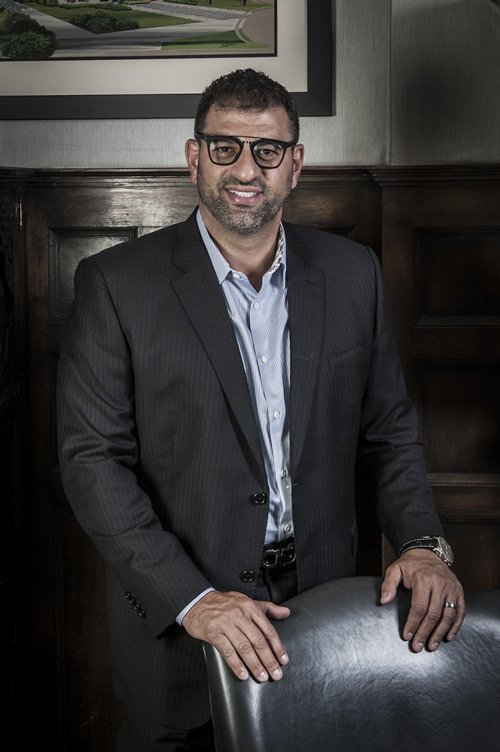 John Zakhem
Managing Partner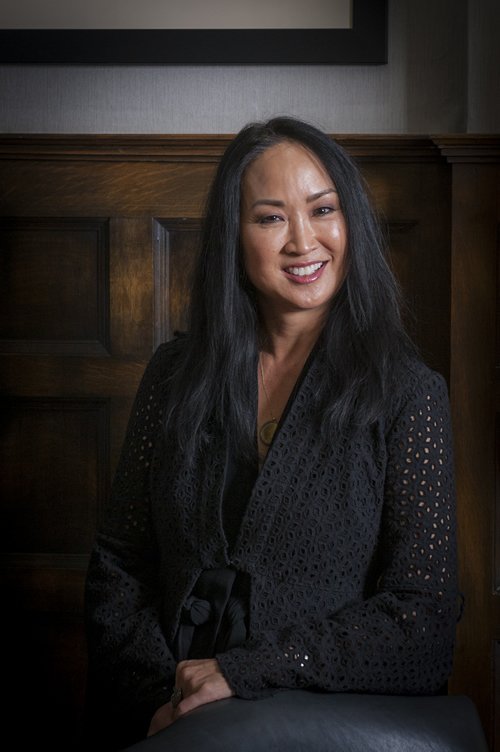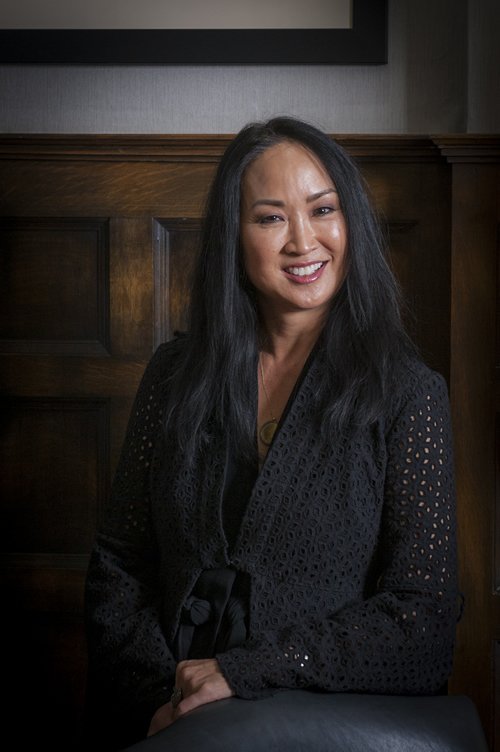 Linda Andrus
Managing Broker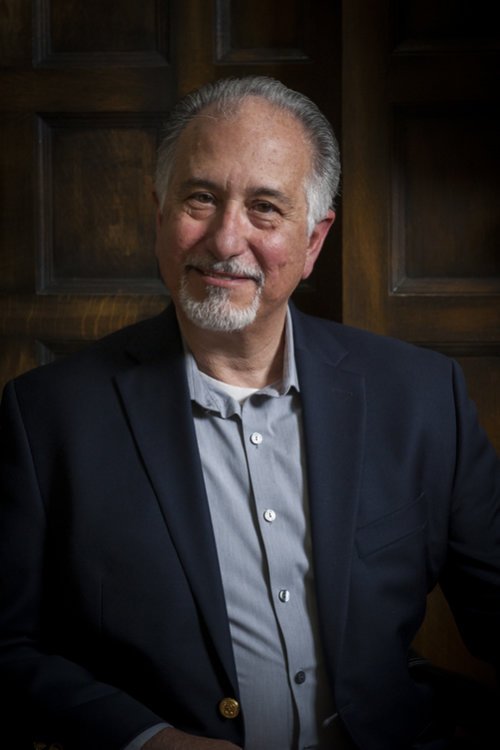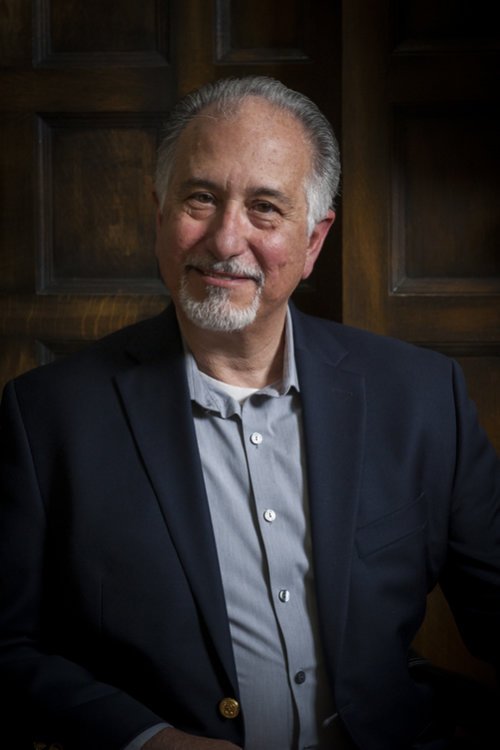 Dino Bardossas
Broker Associate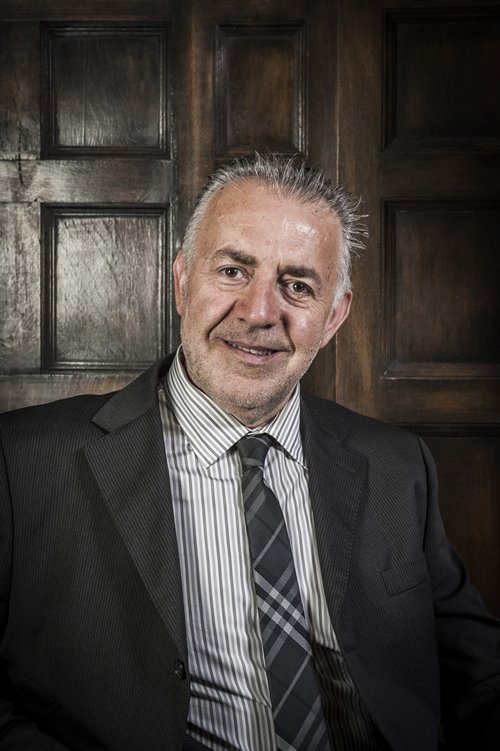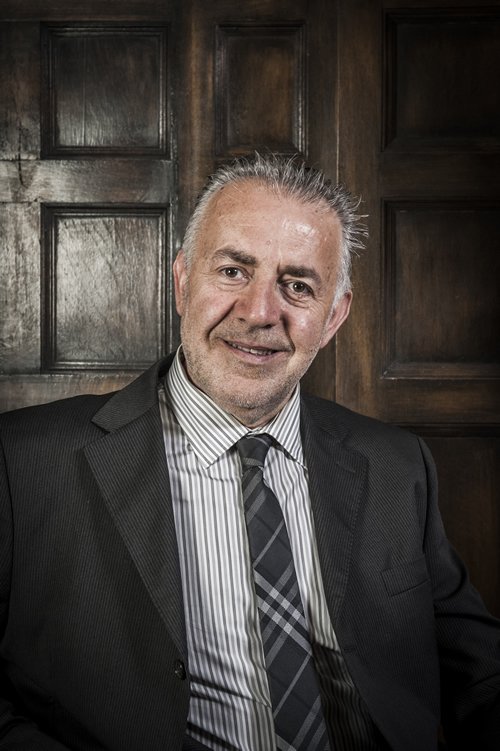 Alain Safieddine
Broker Associate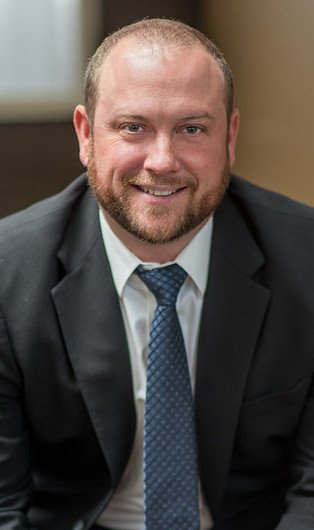 Zachary Bierman
Commercial Broker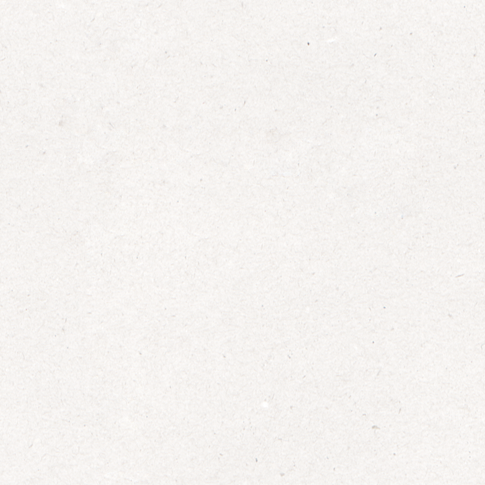 Alden Schiller
Broker Associate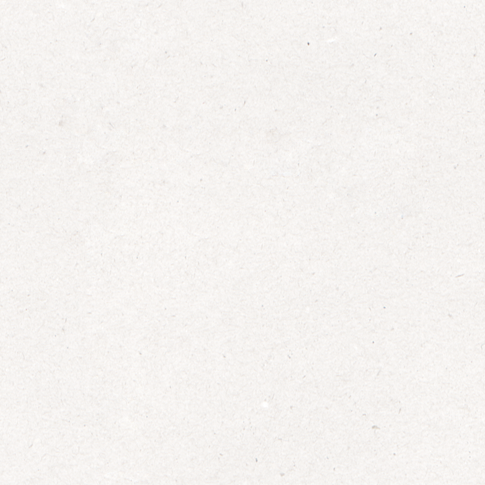 Matthew Oliver
Broker Associate