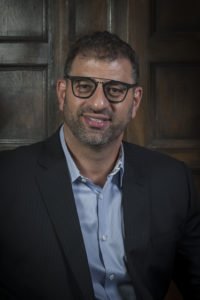 John Zakhem
John's expertise is in real estate and real estate finance.  His experience includes owning multiple mortgage companies and working at Merrill Lynch as a financial advisor.  John's career in finance began in 1998 when he started Unified Mortgage, a company focused primarily in originating residential loans.  John shifted into mortgage banking in 2001 which gave him the ability to access a $125 million line of credit and the capacity to underwrite and fund his own loans.  John joined Merrill Lynch in 2004 and broadened his understanding of the financial markets.  This allowed him to enhance his understanding of banking and financial strategies.
As a long-time Colorado resident, John and his family are heavily invested in the Denver Community.  John's uncle, Sam Zakhem, was the former American Ambassador to Bahrain, the home base for the US Navy's 5th fleet and a strategic base for US Middle East Operations.  John and his family have been invested in Colorado real estate for over 35 years.  They own many residential and commercial properties, including their offices on 825 N Logan St.  Denver, CO  80203.
John's educational background is diversified and accredited.   He has his undergraduate degree from the University of Colorado in Biology and Communication.  In addition, John served in the US Army and is a veteran of Operation Desert Storm in 1991.  His military training is in medicine and he worked in the operating room during his 9 years of military service.  John also has his Series 7, 66, and his life/health and property and casualty certifications (all inactive).
John currently serves as the co-owner/partner of Zakhem Real Estate Group with his brother Mike Zakhem.  They are a commercial/residential real estate company with 8 active real estate brokers.  The company has successfully closed over a 1,000 real estate transactions since inception.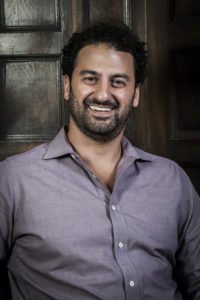 Mike Zakhem
Mike is the Employing Broker and Co-Owner of Zakhem Real Estate Group.  He specializes in finding undervalued properties with significant upside for himself and investors alike.  His knowledge of contracts, negotiation, and his personal sphere of connections in the market make him a valuable asset.  Areas of real estate proficiency include commercial, residential, HUD, FHA, foreclosures and the tenacity to solicit deals from motivated sellers.
Mike was born and raised in Denver, Colorado and his business, personal, and future roots are deeply seeded in the community.  His experience, education and passion lie in Real Estate and he has managed his family's personal holdings for the past 15 years.  He also owns and manages numerous personal investment properties and has purchased and sold over 650 properties for himself and his clients during his career.  His knowledge, understanding and forecasting of the Denver Real Estate Market is superlative.
Mike's background is in finance, real estate, and international business.  He graduated from the University of Colorado at Boulder with a Bachelor of Science in Finance and an Area of Emphasis in International Business.  He also holds a Certificate of Construction Management and Development from The University of Denver, Daniels School of Business.  Mike has earned the highest level of Real Estate Licensure in the State of Colorado and currently practices as an employing broker.  Furthermore, he has studied abroad on the Semester at Sea Program and has visited over 45 countries worldwide.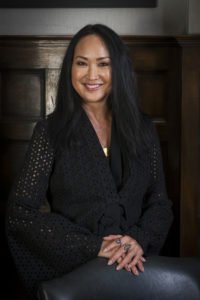 Linda Andrus
Linda is our Managing Broker. With 15 years of experience, Linda Andrus has a reputation for tenaciously protecting her clients interest.  Savvy negotiations and creative marketing strategies join uncompromising integrity as the hallmark's of Linda's service.  Just recently Linda's listing was the highest priced Sold home in the popular Washington Park. http://www.businessden.com/2016/10/25/former-alibaba-exec-buys-3m-washington-park-home/
A Colorado resident since 1992, Linda is an enthusiastic member of the community and enjoys traveling, golf, hiking, skiing, yoga and showing clients the best that our vibrant city, Denver has to offer.
Expertise
Residential property sales & listings including multi-million dollar fine homes, condominiums, townhomes, and income properties.
Exceptional attention to skilled negotiations, knowledgeable analysis of property values and market trends.
Expertise and credibility in resolving difficult transactions and successfully dealing with multiple offer situations.
Education
B.A. Economics / University of Colorado at Boulder
Licensed Real Estate Broker Associate – Employing, State of Colorado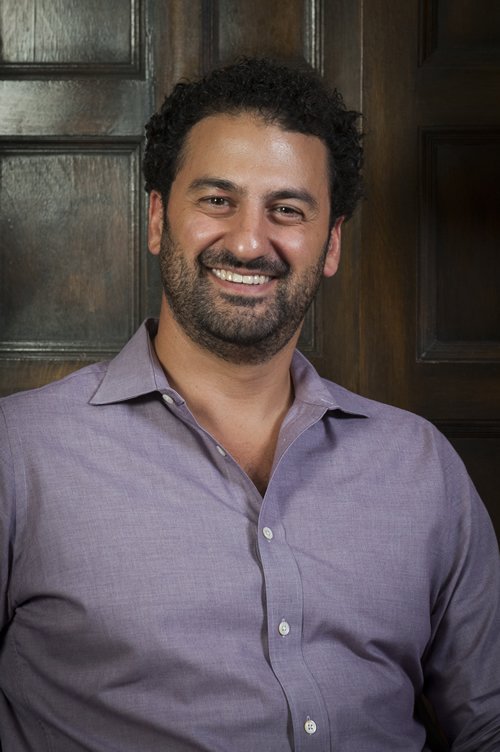 Mike Zakhem
Broker/Owner/Partner
Office: 303-532-5500
Fax: 303-860-0200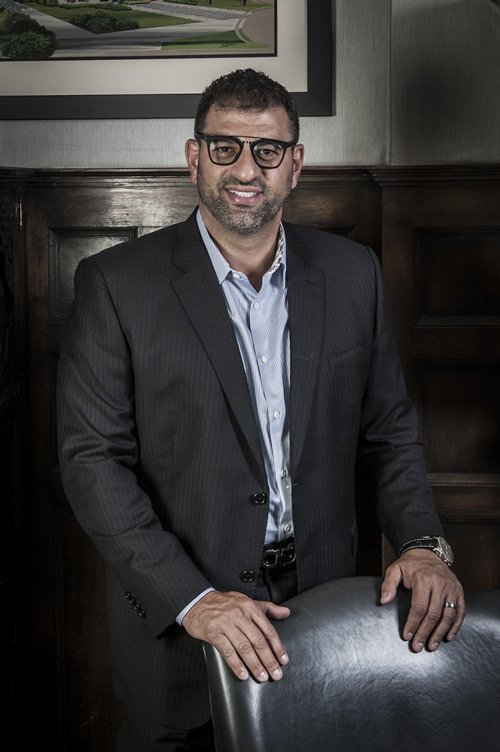 John Zakhem
Managing Partner
Office: 303-532-5511
Cell: 303-898-7788
Fax: 303-860-0200
Email: Jzakhem@zakhemgroup.com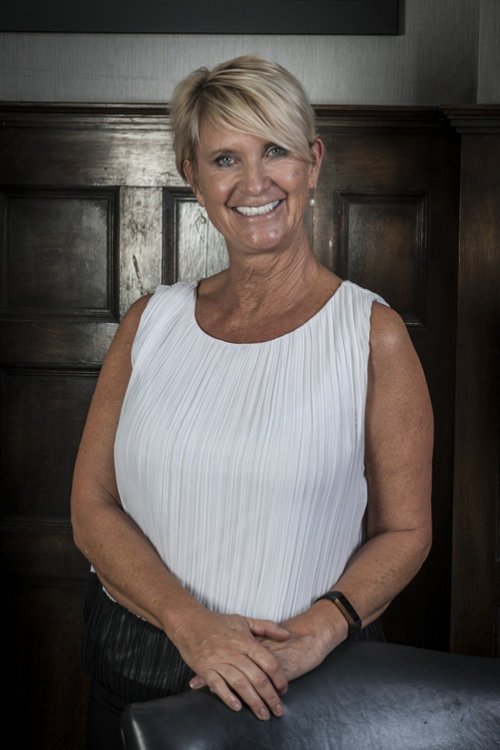 Krista Falkenstine
Office Manager
Office: 303-532-5500
Cell: 720-440-3336
Fax: 303-860-0200
Email: krista@zakhemgroup.com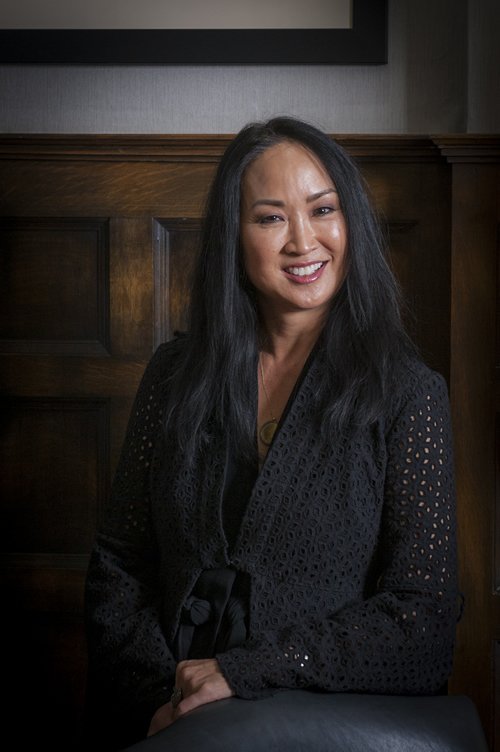 Linda Andrus
Managing Broker
Office: 303-532-5500
Cell: 720-495-4277
Fax: 303-860-0200
Email: linda@zakhemgroup.com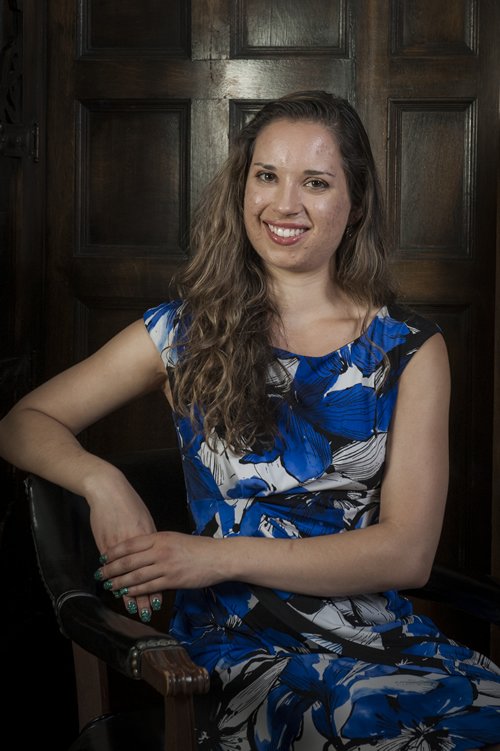 Abreana Bardossas
Property Manager
Direct: 303-867-5100
Email:Abreana@zpmgmt.com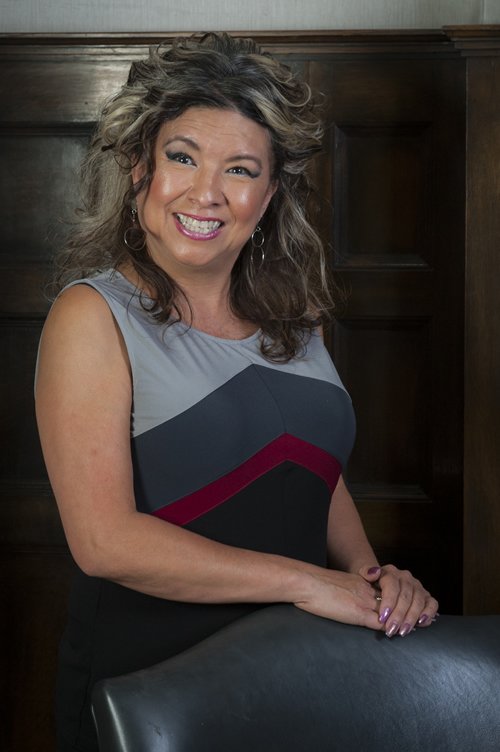 Serina LaCombe
Property Manager/Broker Associate
Website: www.zpmgmt.com
Direct:720-676-6721
Email: serina@zpmgmt.com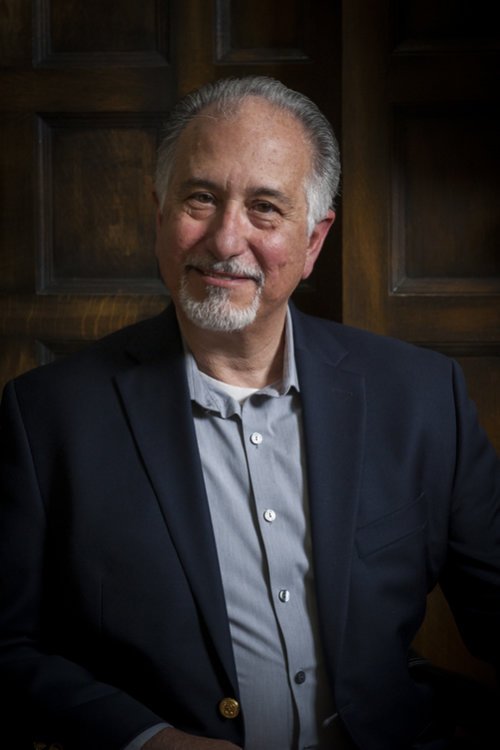 Dino Bardossas
Broker Associate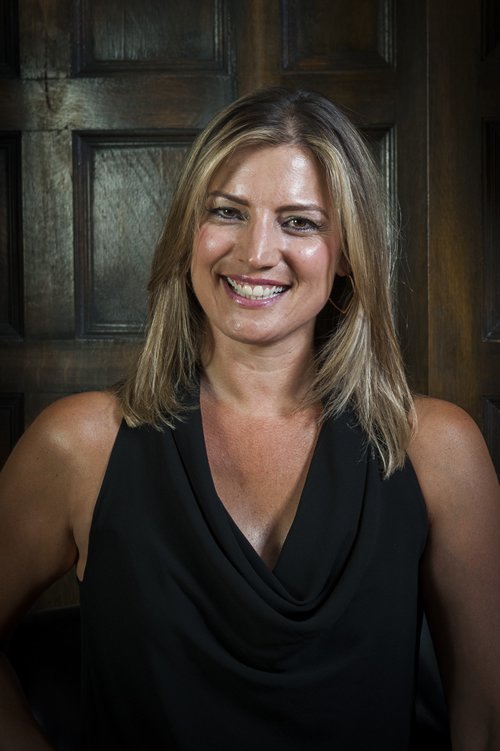 Suzanne Stuydhar
Broker Associate
Office: 303-532-5500
Cell: 720-504-5590
Fax: 303-860-0200
Email: suzanne@zakhemgroup.com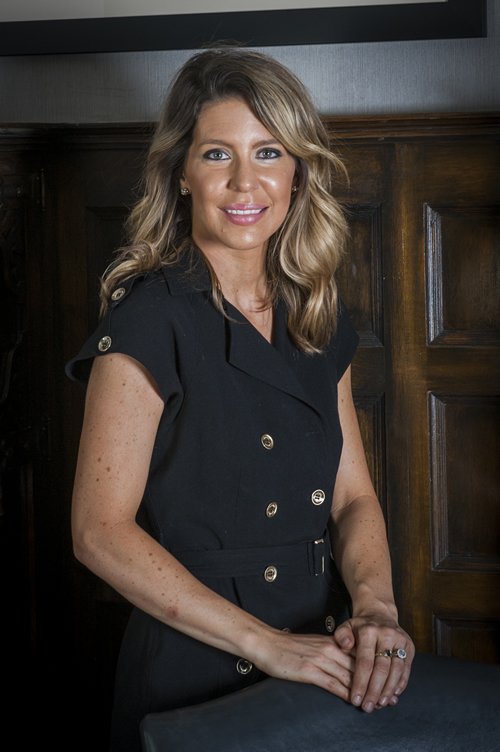 Jessica Foster
Broker Associate
Office: 303-532-5500
Cell:
Fax: 303-860-0200
Email: jessica@zakhemgroup.com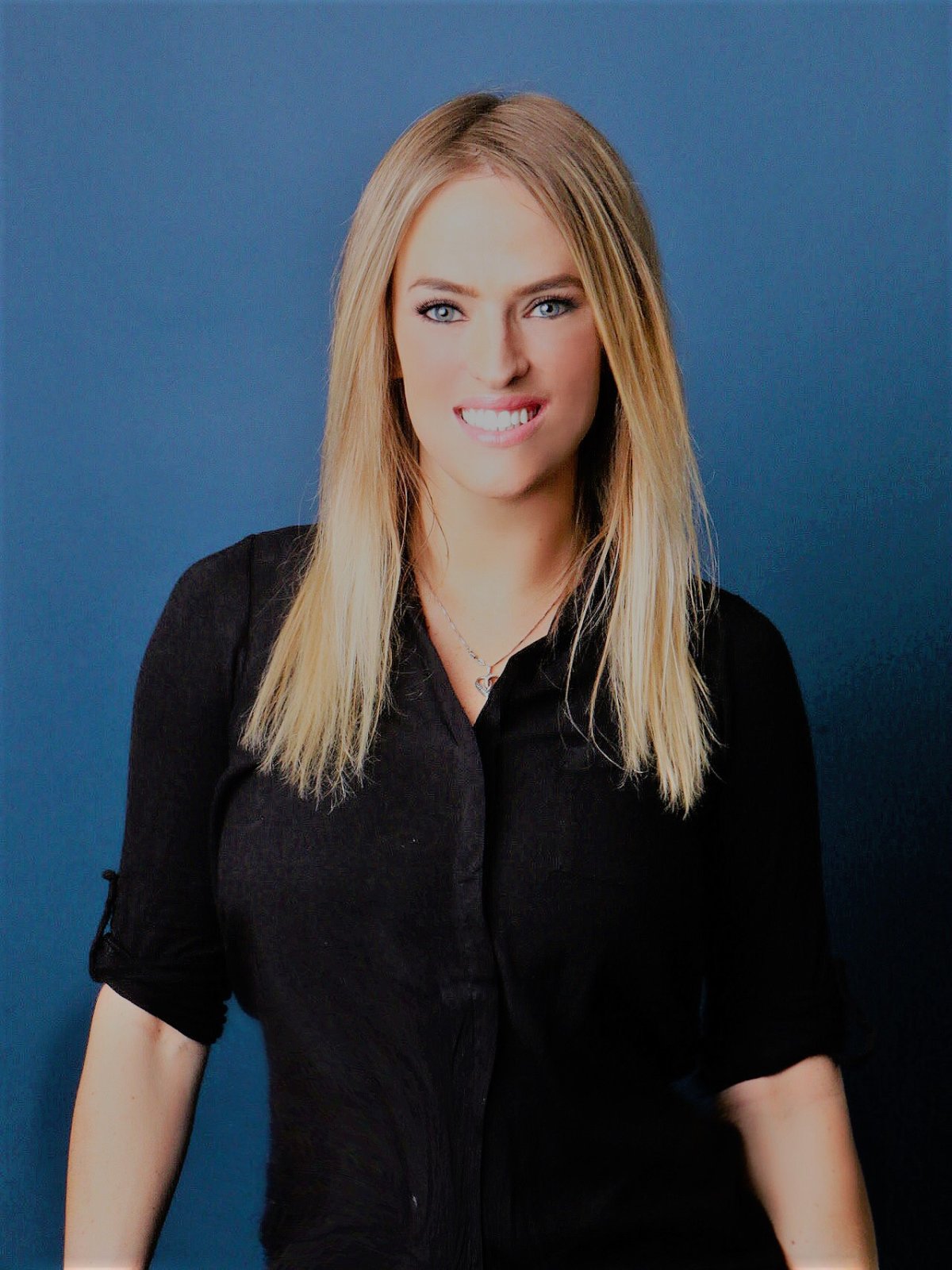 Tiffany RIchards
Broker Associate
Cell: 720-626-8252
Email: tiffany@zakhemgroup.com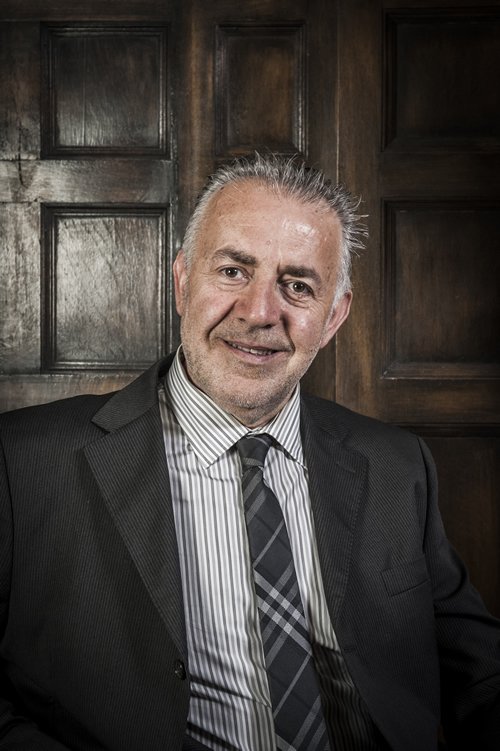 Alain Safieddine
Broker Associate
Office: 303-532-5500
Cell: ‭
Fax: 303-860-0200
Email: alain@zakhemgroup.com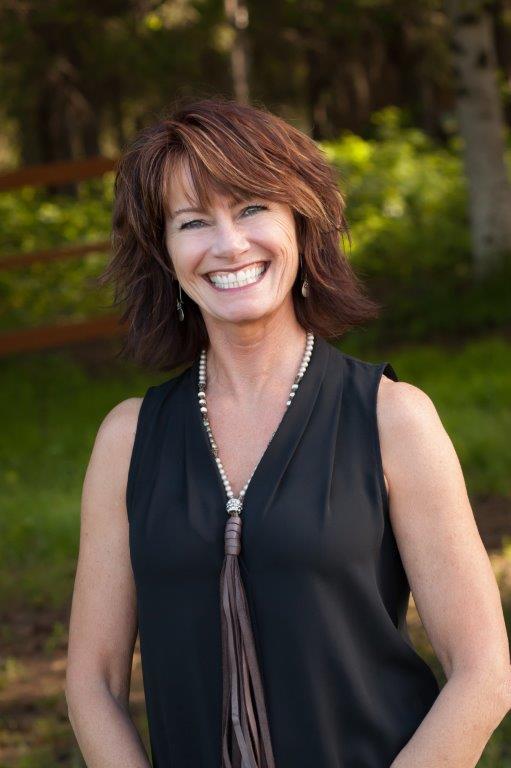 Beth Hairston
Senior Property Manager/Broker Associate
website: www.zpmgmt.com
Direct: 720-721-3173
email: Beth@zpmgmt.com